Holiday closings: Monday Sept. 4th – Labor Day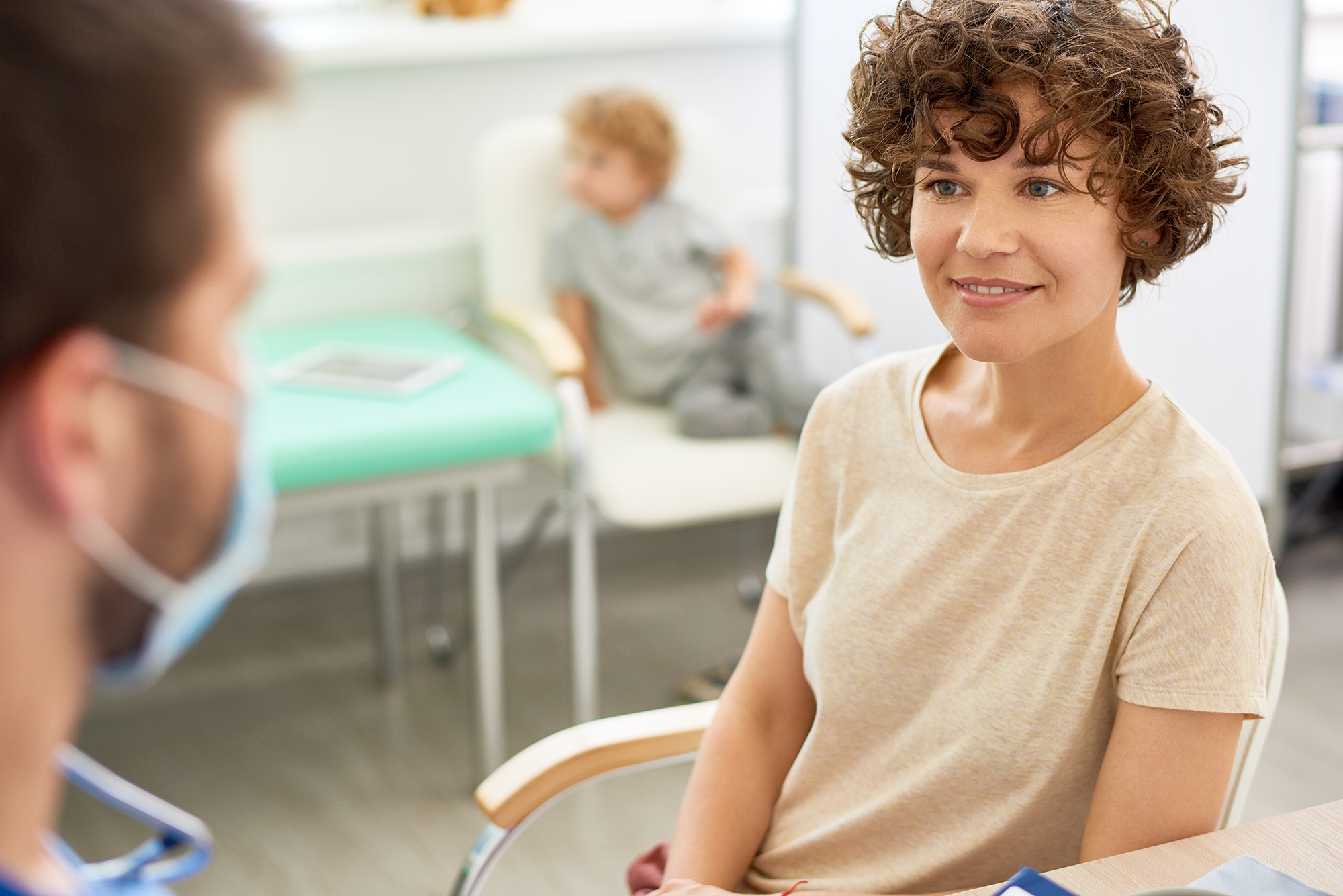 Welcome to our Practice
At MMG we specialize in overseeing your primary care. Primary Care includes health promotion, disease prevention, health maintenance, counseling, patient education, diagnosis and treatment of acute and chronic illnesses.
Get in Touch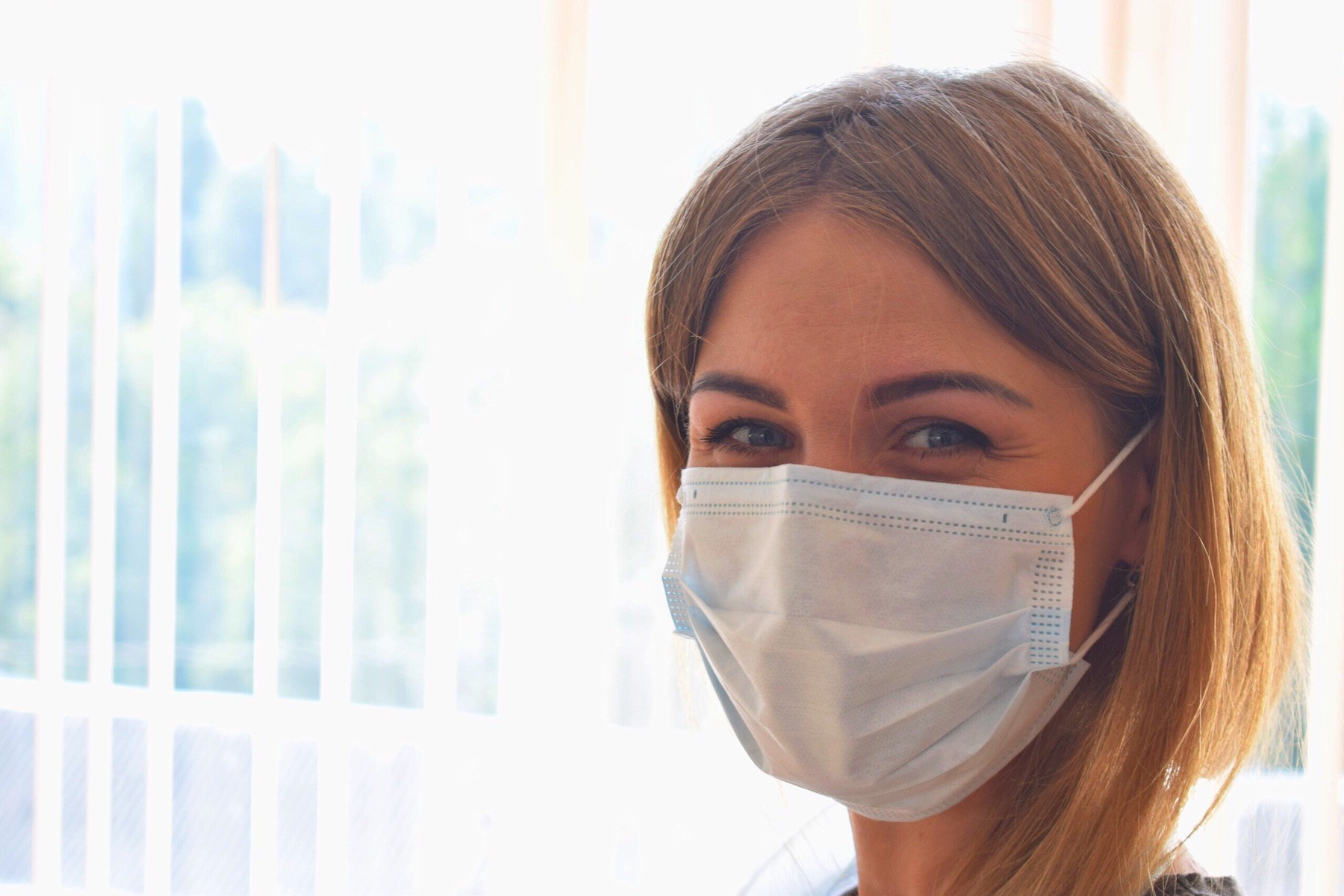 Amorette J.
"I absolutely enjoyed the thorough, time efficient, knowledgeable, and courteous staff at this location. I have personally referred 4 new patients to this facility."
All Testimonials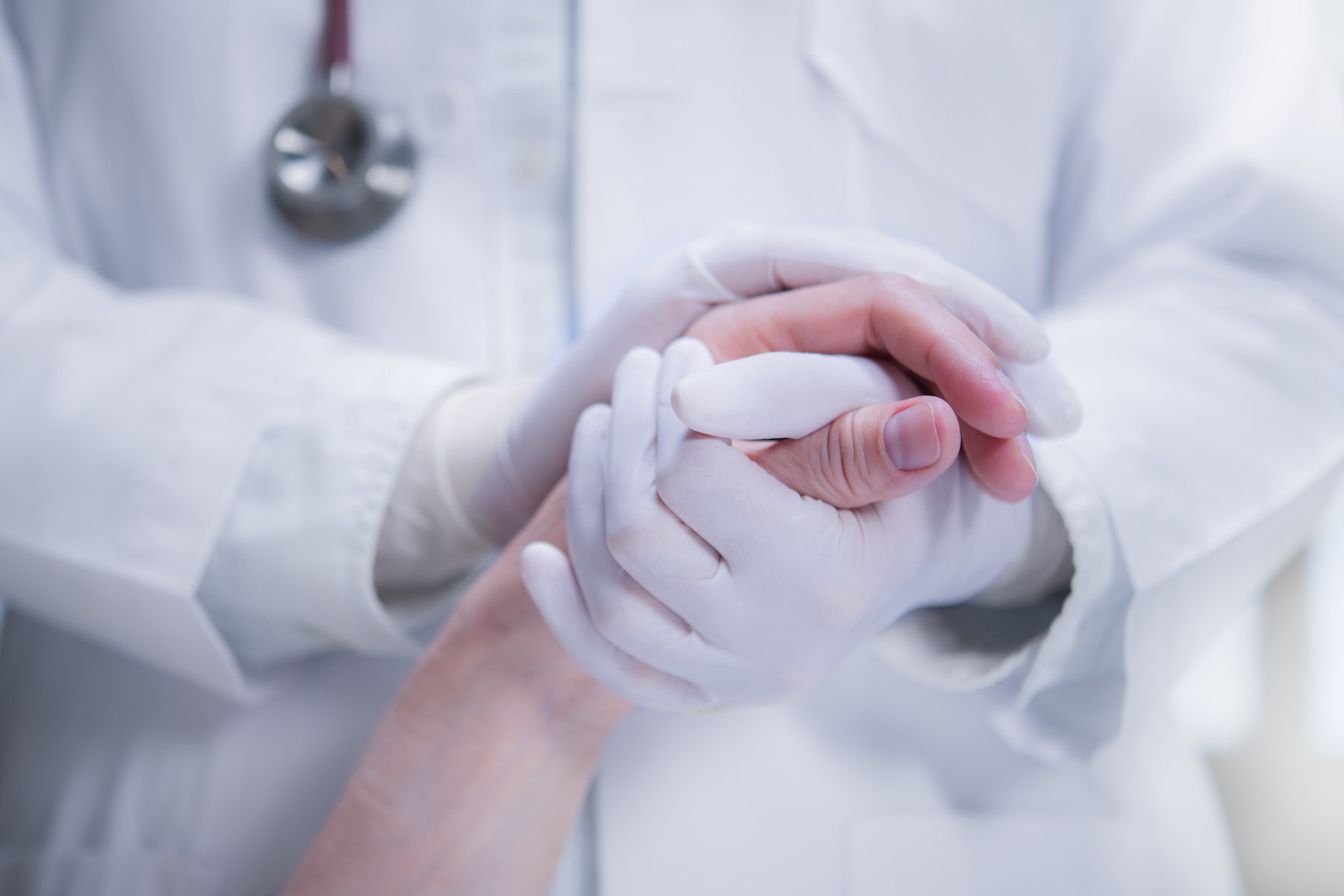 Magenta G.
"Dr. Shama is literally the best doctor I have ever been to. She establishes a relationship with her patients and truly cares about their well being. She listens to them and their needs and then establishes the best solution. Not to mention I can get in and out of there within 20 mins. I won't go anywhere else!"
All Testimonials
Our Mission
~
To be your lifelong health coach.
Our Approach
~
To get a complete understanding of your health condition and coach you to attain a healthy and happy lifestyle.
Our Promise
~
To serve you with compassion and respect in providing comprehensive and quality health care.
IMPORTANT
CORONAVIRUS UPDATE:
If you are sick - having fever, cough, shortness of breath, flu-like symptoms, etc.
Self-Isolate
Please call our office at 678-827-9157
Our office will call Georgia Dept. of Public Health and coordinate triage, testing, and medical needs accordingly to follow appropriate protocol for testing and care.
Please make sure to access the following Centers for Disease Control and Prevention (CDC) website for important information.
Online Bill Payments
Great news!
Online bill payment for patients is now available via our payments processing partner Tsys!
Please use the "Pay Bill Online" menu option above to make your payment from the comfort of your home or office! (Coming Soon)
What is Milton Medical doing in view of this COVID-19 situation?
We are closely following ongoing updates from CDC, Dept. of Public Health and local hospital systems and enhancing our protocols as COVID-19 situation evolves.
We continue to follow regular guidelines in disinfecting patient rooms on regular basis. We are also increasing our focus on disinfecting high-touch surfaces including waiting area, check-in and check-out counters, doorknobs, faucets etc. We will avoid multiple patients in waiting area to maximize social distancing.
We are utilizing televisits for evaluation of sick patients with flu like symptoms. Also, televisits can be utilized by high risk patients with underlying health conditions for their routine follow-up appointments.
If you have recently traveled to high risk areas, please wait for a minimum of 14 days before scheduling your routine appointment.
We are priviledged to serve you and will continue to provide updates.
Sincerely,
Dr. Shama & Staff at MMG
We are now accepting United Healthcare!