Milton Medical is founded by Dr. Savitha Shama to provide compassionate and quality health care to adolescents, adults, and seniors in the North Metro Atlanta area.
Our Mission
~
To be your lifelong health coach.
Our Approach
~
To get a complete understanding of your health condition and coach you to attain a healthy and happy lifestyle.
Our Promise
~
To serve you with compassion and respect in providing comprehensive and quality health care.
About Dr. Savitha Shama
Dr. Shama has been providing superior medical care in North Atlanta Metro Area for the past 20+ years. She is Board Certified by the American Board of Internal Medicine since 1998 and is on Staff at Emory Johns Creek Hospital.
Dr. Shama's philosophy in practicing medicine is a comprehensive approach towards patient care. Her training and experience in Internal Medicine is both broad and deep equipping her to treat patients where several different illnesses may strike at the same time. She strives to bring a sense of well being to patients through disease prevention and promotion of health via women's health, male wellness, mental health, substance abuse prevention & management as well as effective treatment of common medical problems. Dr. Shama is known as a compassionate physician who builds trust with her patients by providing sound medical guidance and coordination of patient care. She maintains her high standards of care by continually updating her knowledge in many areas. These areas include but are not limited to diseases of the heart and blood vessels, diabetes, cancer, digestive diseases, hormonal disorders, infections, kidney disease, respiratory disorders, allergies, blood diseases and arthritis - from mid-adolescence (aged 16 and older) to the elderly.
She actively participates in various community healthcare activities and initiatives providing care for the under privileged. She likes spending time with family and friends, loves food, cooking and entertaining. Hobbies include biking, hiking and nature walks. She lives in Johns Creek with her husband and two children.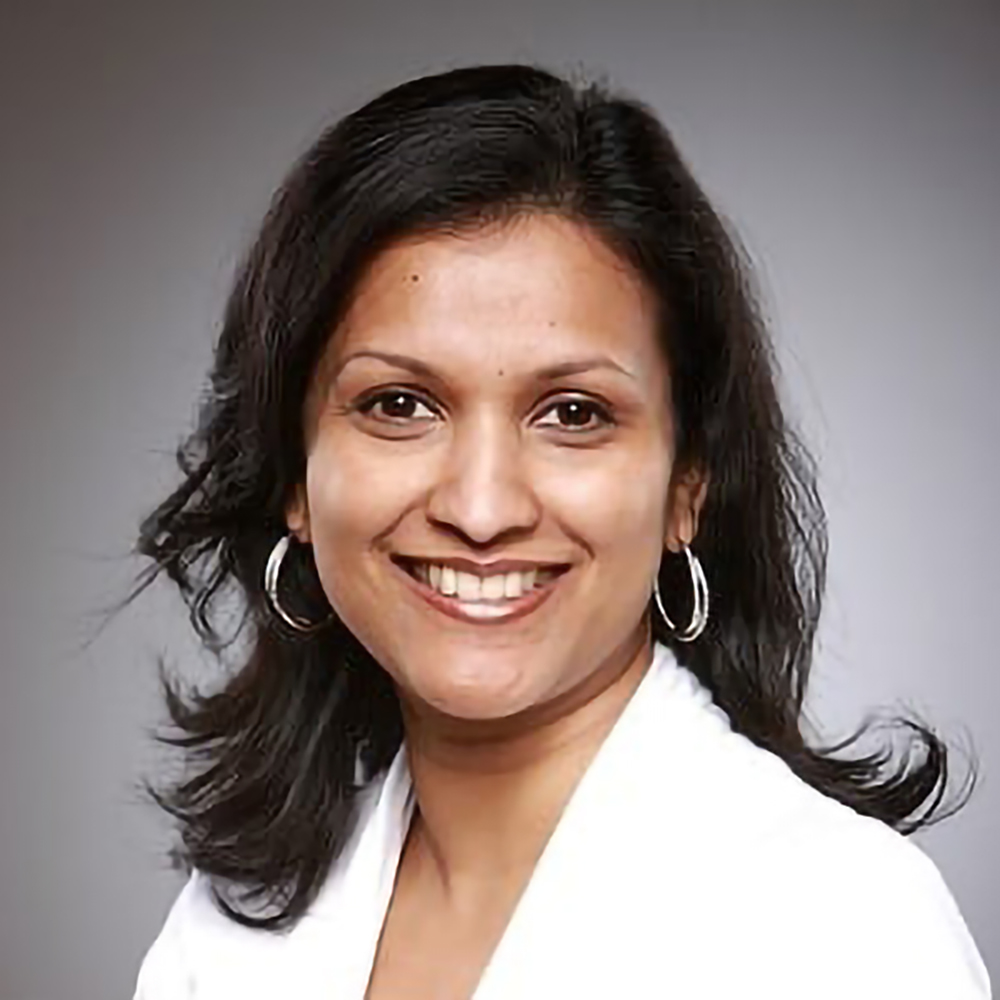 I absolutely enjoyed the thorough, time efficient, knowledgeable, and courteous staff at this location. I have personally referred 4 new patients to this facility.
I work as an RN and followed Dr. Shama from Emory at Roswell to her private practice Milton Medical. She is a great listener and really cares about her patients. Everyone on her staff is impeccable and provides the highest level of service I've seen in general healthcare. I have recommended her to all of my friends and family.
Dr. Shama is an awesome doctor. As a first time patient, she didn't make me feel like all of my questions or the issues I brought up were a nuisance to her. I felt very comfortable and I can tell she generally cares about her patients. The establishment is very clean, bright, and the medical staff are very easy going and polite. I finally found my doctor!